Since 2019, our family business has been committed to environmental and climate protection and is the first CO2-neutral glove manufacturer. This is made possible by the cooperation with Climate Partner, the leading solution provider in climate protection for companies. All emissions of our production and the company are balanced and compensated by selected nature and climate protection projects around the world. Climate protection projects demonstrably save greenhouse gases, for example through reforestation measures or renewable energies. Independent organizations such as TÜV, SGS, PwC and others monitor the exact amount of savings. The climate neutrality is transparent and comprehensible for everyone through an order-related ID. Climate Partner with its network of responsible, sustainable companies was also connecting link for the cooperation of bleed clothing and Zanier.
bleed is ECO – FAIR – YEAH!
bleed clothing, the authentic fair fashion brand, has been following a consistent social-ecological path since 2008, which involves a lot of commitment and dedication. No torture, no murder, no poison is the unwritten law of the vegan label. The fairly produced sports- and streetwear is characterized by the use of sustainable alternatives to conventional materials. For its products bleed clothing uses recycled and vegan materials as much as possible and produces in the EU (Portugal) or if possible directly in Germany. For example, there is also a pair of denim jeans in the current "Homegrown" 2020 summer collection that is 100% sourced from Germany and sold exclusively in its own local store. We became particularly aware of how responsibly bleed clothing operates during the Covid-19 crisis. 
Solidarity in the crisis
The label has always been very transparent with customers, competitors, retailers, partners and suppliers and maintains intensive contact with all target groups, including on social media. During the Covid-19-related lockdown, bleed clothing initiated a successful joint sweepstakes together with other local retailers and labels under the hashtag #bettertogether to support retailers with vouchers. In collaboration with a producer in Portugal, bleed clothing has mouth-nose protection masks produced during the crisis and donates one of them for every piece sold. The label is also involved in the "Fair Fashion Solidarity" initiative. This has set itself the goal of saving the fashion industry. Together, they aim to break down entrenched structures in the industry and, among other things, bring collection cycles into harmony with nature.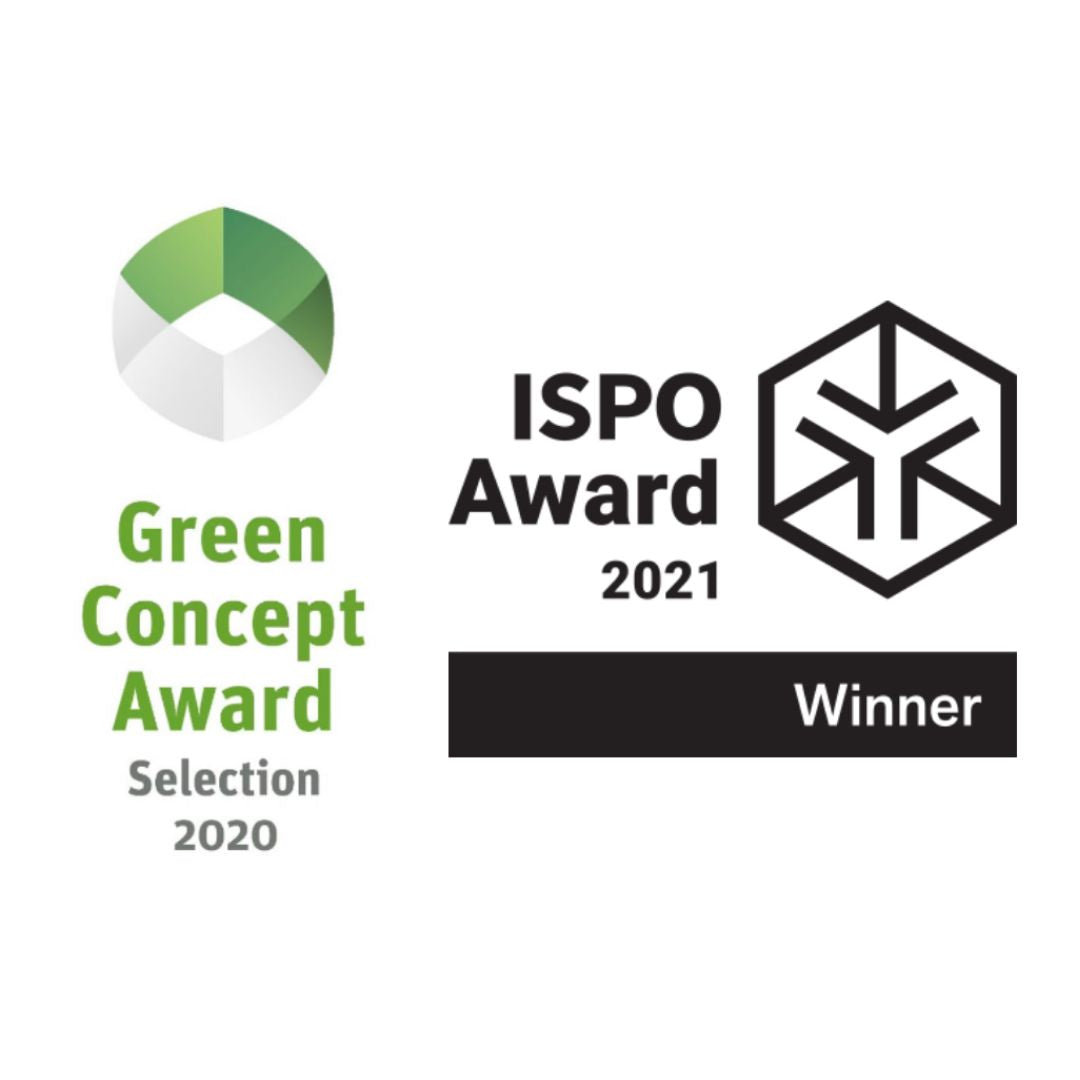 Bleed X Zanier
So in January 2019, Jan Schüßler from Climate Partner brought Markus Zanier to the table with Michael Spitzbarth, founder and CEO of bleed clothing. The two immediately liked each other, explored synergies and spontaneously decided to work together. This was the kick-off for the joint project: With the BLEED X ZANIER ECO ACTIVE, the two developed a glove that became a beacon model. The multifunctional outdoor model has already won the "Green Product Award" and the Ispo Award "Special Sustainability Achievement 2021". The award is a seal of quality in the sporting goods industry for innovation, quality and functionality.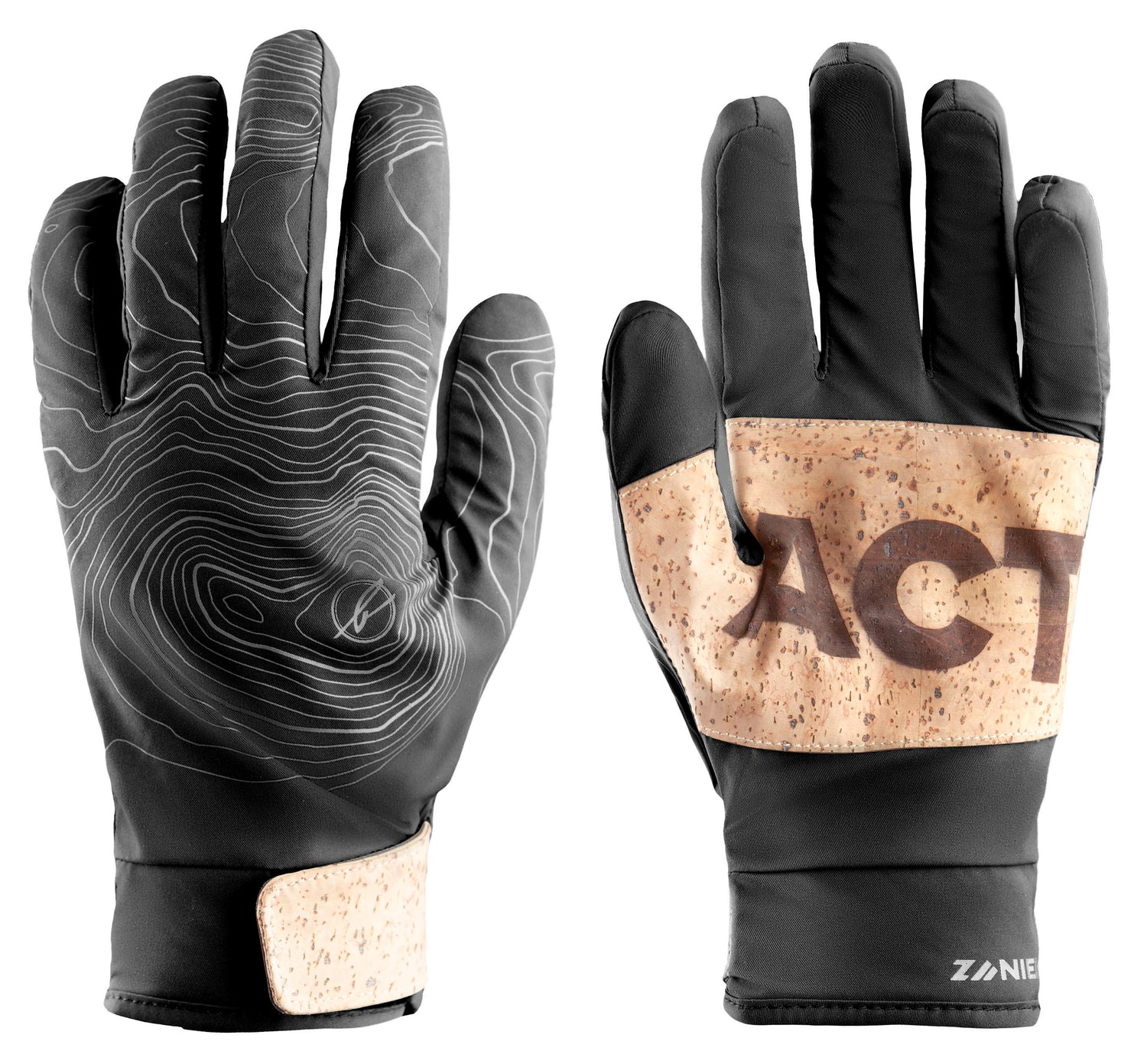 This cooperation combines bleed clothing's knowledge about the use of ecological materials and fair, animal-free processes with the expertise of the Austrian glove professional in product development and design. The stylish BLEED X ZANIER glove is equally suitable for urban areas as well as outdoor activities. The materials are bluesign® and oeko-tex® certified and highly functional: the SYMPATEX® laminate shell is PTFE and PFC free, optimally breathable, 100% waterproof, 100% windproof, with water-based silicone print. The proven POLARTEC® fleece lining is durable and robust. For the reinforcement of the palm, the companies have processed a robust cork material and given it the slogan "act now" with laser print. The glove has been on sale since fall 2020 and inspires conscious consumers, whether in the city or on the mountain. Zanier takes the gloves back at the end of their service life, thus closing the recycling loop together with its partner Sympatex® through its Wear to Wear program.
Not available at the moment!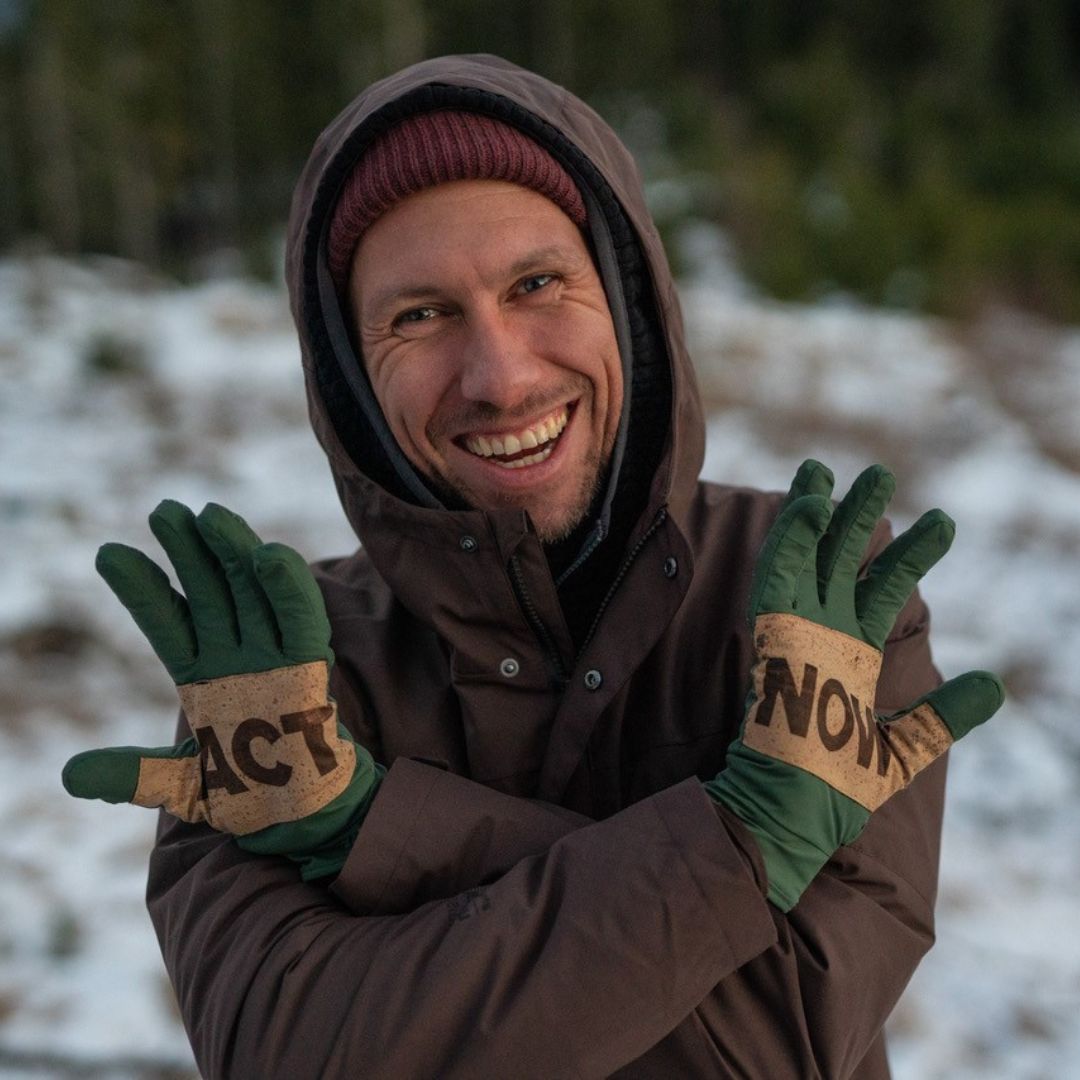 Michael Spitzbarth / bleed clothing:
"In this project, we are transferring our knowledge of ecological materials to the sports accessories segment. Cork as a reinforcement for the palm has probably never been used for gloves in this form before. In Zanier, we have found a partner who, like us, produces in a CO2-neutral way thanks to Climate Partner and brings a lot of know-how in the technology sector and product development."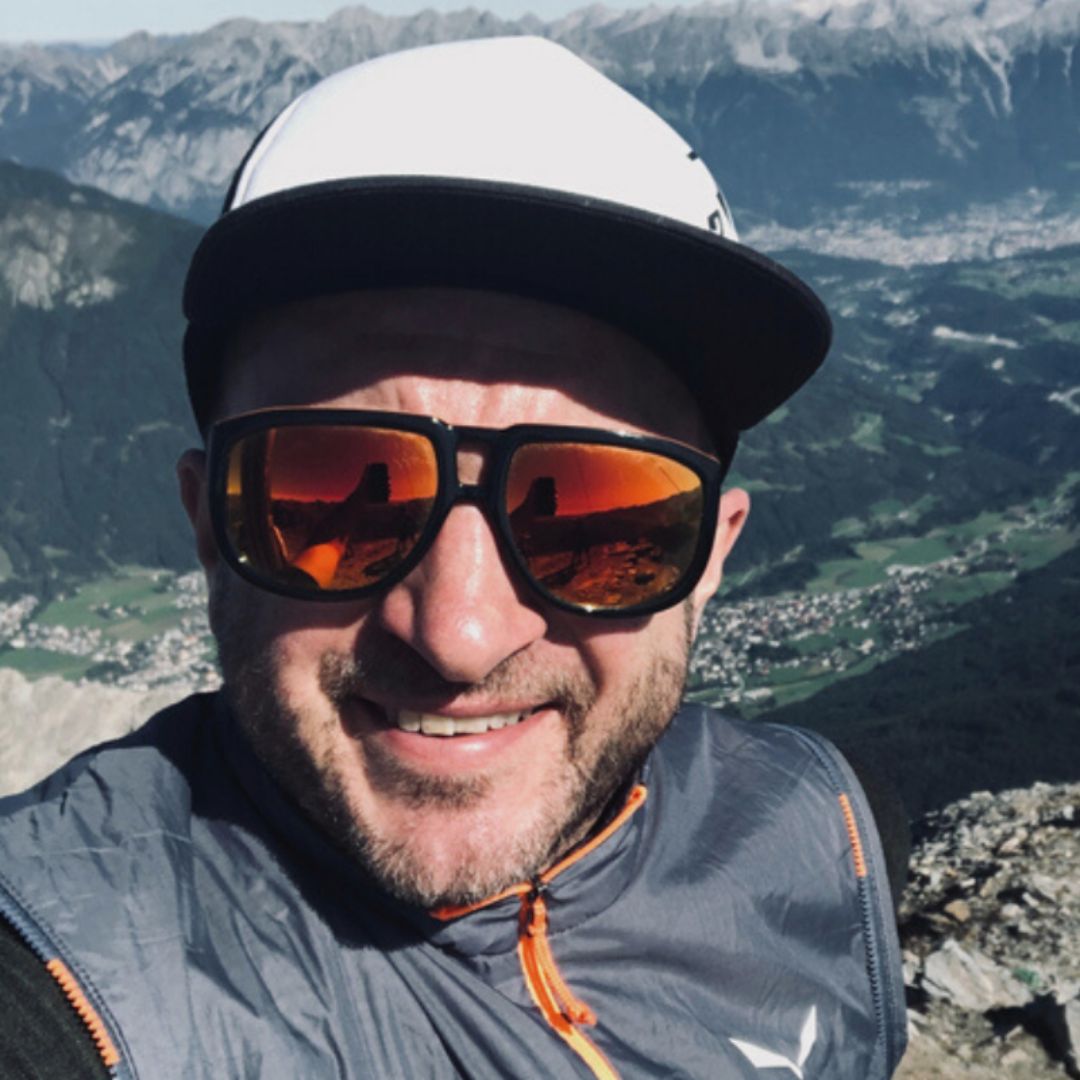 Markus Zanier / Zanier Gloves:
"Michi Spitzbart from bleed clothing has opened up completely new possibilities in material sourcing for us through his expertise. We are really happy with the glove: the product is our lead product in terms of ecology. Windproof, waterproof and breathable, multifunctional and can be used all year round - for biking, hiking or ski touring. Due to the style, the glove also works very well in the city."
Sustainability tips from bleed clothing
Zanier consistently continues its path as a sustainable brand. We learn from the best, like bleed clothing. The label clearly shows how everyone can make their own life a little more sustainable in its blog, where many worth reading articles, practical tips and information await. "Our mission is to inspire people to adopt a sustainable lifestyle that is fun and easy to integrate into everyday life," says Michi Spitzbarth.
Photocredits: Martin Lugger | bleed clothing