Nature and people - as a family-run outdoor company, ZANIER focuses on both and has therefore already voluntarily set itself sustainability standards in 2019 that build on the SDGs of the United Nations. Since 2019, ZANIER has been the first 100% climate-neutral glove brand worldwide and is pushing sustainable materials to reduce CO2. This sustainability philosophy is a commitment of the family-owned company to the next generations. All unavoidable emissions of the production and the company are balanced by Climate Partner and compensated by selected international nature and climate protection projects. Independent organizations such as TÜV, SGS, PwC and others control the exact amount of these savings. The climate neutrality is transparent and traceable for everyone through the Climate ID Tracking by ZANIER.
Climate neutral gloves developed in Tyrol
Since 2019, Zanier has been the first climate-neutral glove brand in the world thanks to its cooperation with Climate Partner. We have been working intensively for several years to reduce, if possible avoid, CO2 emissions throughout the value chain. All production and company emissions are accounted for by Climate Partner and offset by selected international nature and climate protection projects. Independent organizations such as TÜV, SGS, PwC and others control the exact amount of these savings. The climate neutrality is transparent and traceable for everyone through an order-related ID (Climate ID Tracking by Zanier).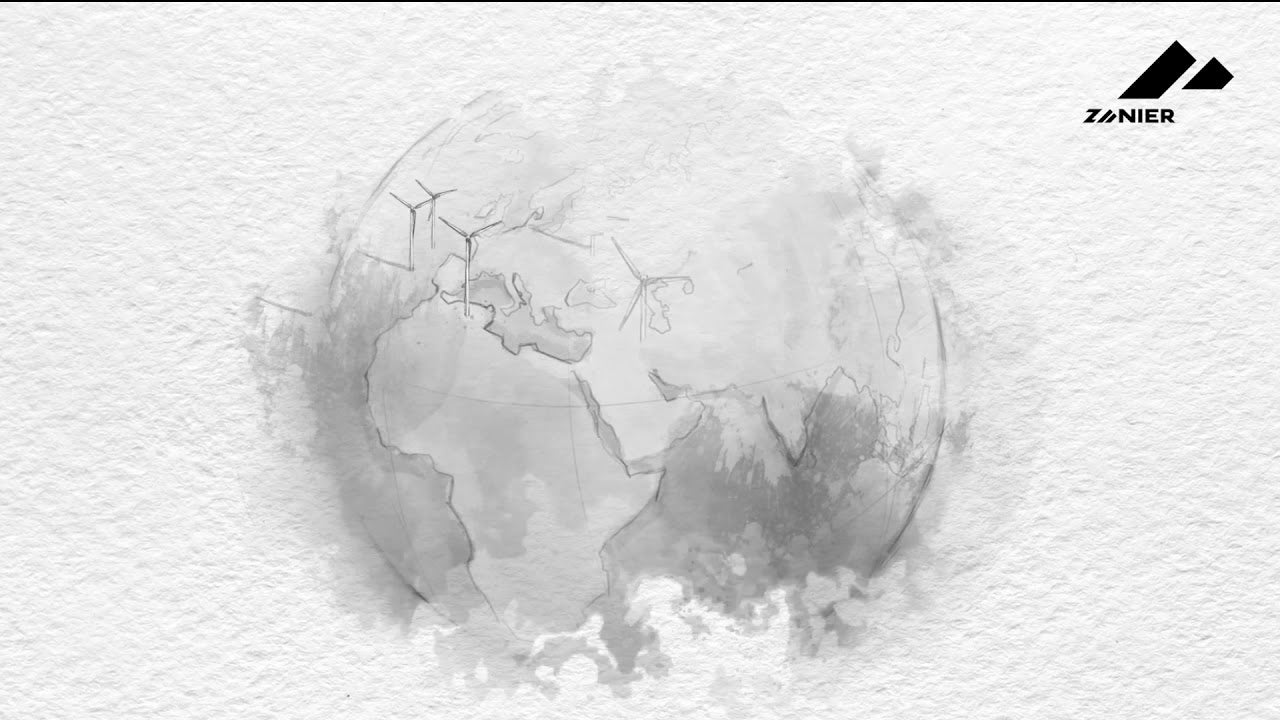 As a consequence of these self-imposed SDGs, Zanier has already opted for certified climate neutrality in 2019. This is our personal commitment as a family business - to nature, to our children and grandchildren - and the only right way into the future.
As the first glove brand in the world, ZANIER has been 100% climate-neutral since 2019 and only supplies climate-neutral products. This means that all emissions caused by ZANIER are offset, regardless of where and by whom in the value chain they are generated: in production, transport or at our company headquarters in Innsbruck. By our team or by partner companies.
1. The basis: The ecological footprint was determined by Climate Partner.
Together with ClimatePartner, we have created an honest carbon footprint. All direct and indirect emissions that occur along our entire value chain were accounted for - as a basis for the development of our holistic and customized climate protection strategy.
2. Measure one: Zanier avoids and reduces CO2.
Based on our carbon footprint, we can identify areas of the company that make it possible to reduce and avoid emissions: For example, through green electricity, energy efficiency, or the processing of climate-friendly materials such as domestic Tirolwool®, 100% recycled Primaloft® fibers as insulation, Sympatex® as an ecological, fully recyclable membrane, loden from Austria, and the new 100% recycled and PFC-free Gore-Tex laminate. With the vegan, fully recycled and recyclable multi-sport model Bleed X Zanier, we have also developed a flagship product in the industry that has already won several awards for its sustainability. We are therefore labeling particularly sustainable products with the Low Impact Icon from the 22/23 collection onwards.
3. Measure two: Offsetting unavoidable CO2 emissions.
We offset all unavoidable emissions through internationally recognized climate protection projects. As a traditional Tyrolean company, ZANIER is firmly rooted in the local mountains and therefore supports a climate protection project in the Alps. Winter sports and tourism are symbiotic. Vitalpin KlimaInvest builds bridges to a future in which people, the economy and nature are in balance. On an international level, Zanier supports a climate protection project in China that helps shift electricity generation from polluting coal-fired power plants to wind energy. In this way, we are also setting an example outside the Alpine region.
4. Independent control: Transparent presentation of our carbon footprint.
Via our ClimatePartner ID, customers and partners can track how and where CO2 offsetting has taken place - TÜV Austria certified. Climate ID Tracking from ZANIER.
Vegan, climate-neutral, recycled and recyclable: the BLEED X ZANIER glove was awarded the ISPO Award in the Outdoor Apparel segment and the Special Sustainability Achievement 2021 from among 250 entries by an international jury of 25 experts at ISPO. The award is a seal of quality in the sporting goods industry for innovation, quality and functionality. Last year, the glove concept was already awarded the "Green Product Award 2020". Zanier has been supplying mountain sports enthusiasts with innovative, authentic products since 1969, and since 2019 the Tyrolean family business has been the world's first CO2 neutral glove brand. The award-winning glove was developed in cooperation with the fair fashion label bleed clothing. Both companies are certified climate neutral by Climate Partner, the leading solution provider in climate protection.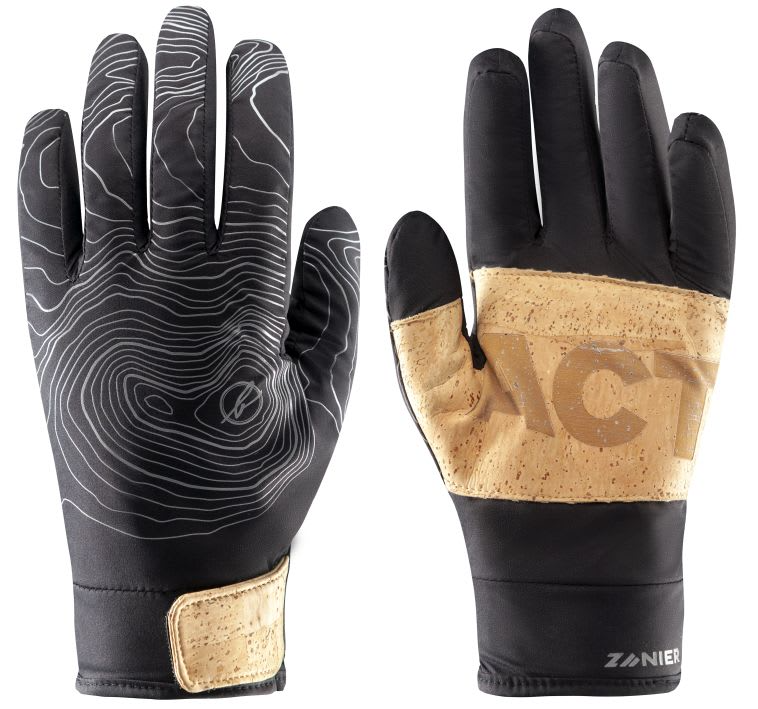 Vegan, climate neutral, recycled and recyclable - BLEED X ZANIER.
The stylish glove with a graphic, water-based print on the top is suitable for the urban area as well as for all outdoor activities – all year round. All materials are vegan and highly functional, the synthetic materials bluesign® and oeko-tex® certified. The Sympatex® laminate as shell is PTFE-free and PFC-free, optimally breathable, water-repellent and windproof. The proven Polartec® fleece lining made of recycled PES is durable, robust and convinces with excellent thermal performance. For the reinforcement of the palm, a robust cork material with the matching laser print "ACT NOW" was processed.
Zanier takes back the gloves after their service life and closes the recycling cycle together with partner Sympatex® via its wear-to-wear system.
BLEED X ZANIER ECO ACTIVE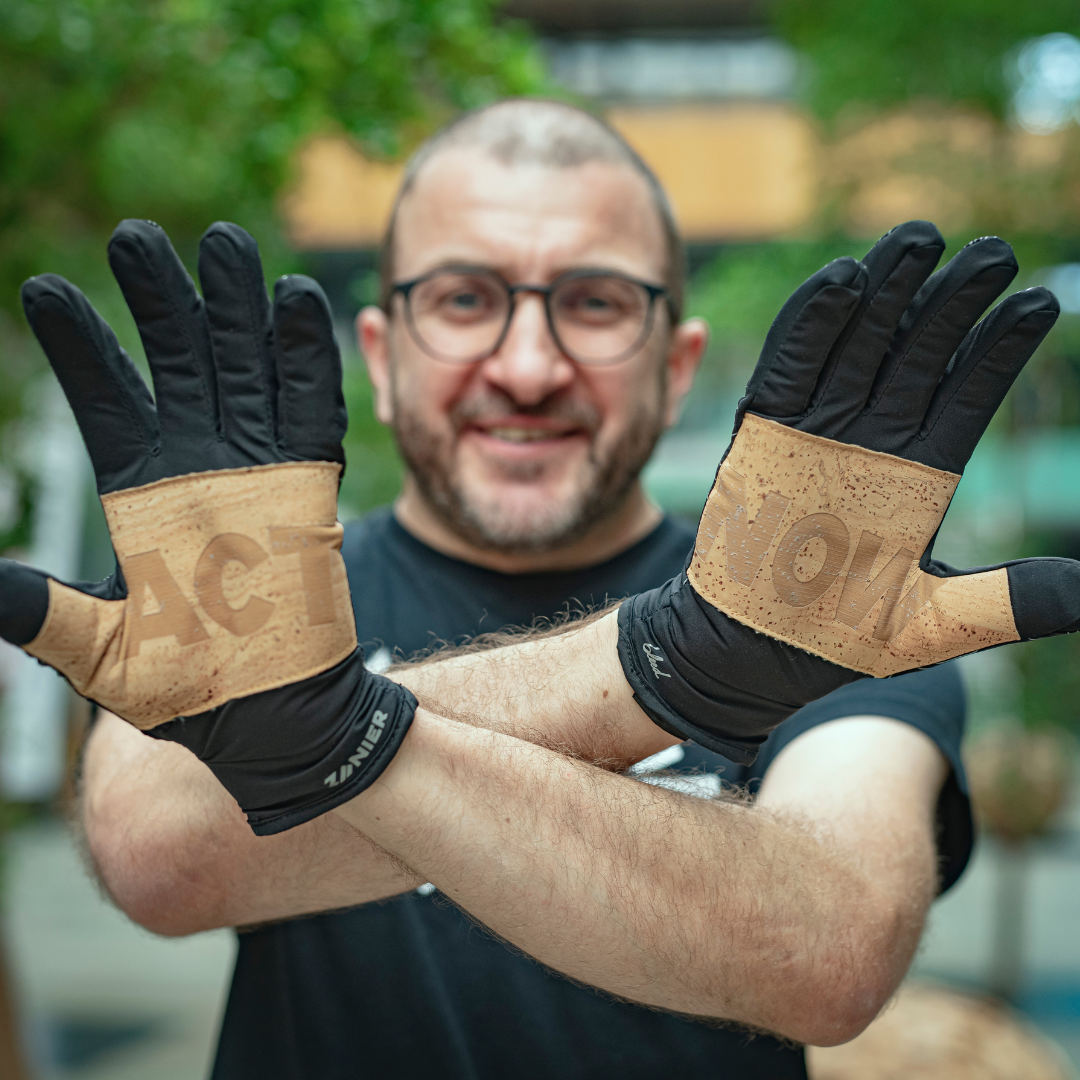 Markus Zanier / Zanier Gloves
"The climate neutrality of our family business is a matter close to our hearts. BLEED X ZANIER is our lead product in terms of ecology, but meets our demands as a glove specialist in all areas: BLEED X ZANIER performs multifunctionally and all year round - when biking, hiking or ski touring. Michael Spitzbarth from bleed clothing opened up new possibilities in material sourcing in product development, we brought our expertise as a glove specialist. The award of this cooperation product encourages us to push our commitment in the field of recycled and or recyclable materials."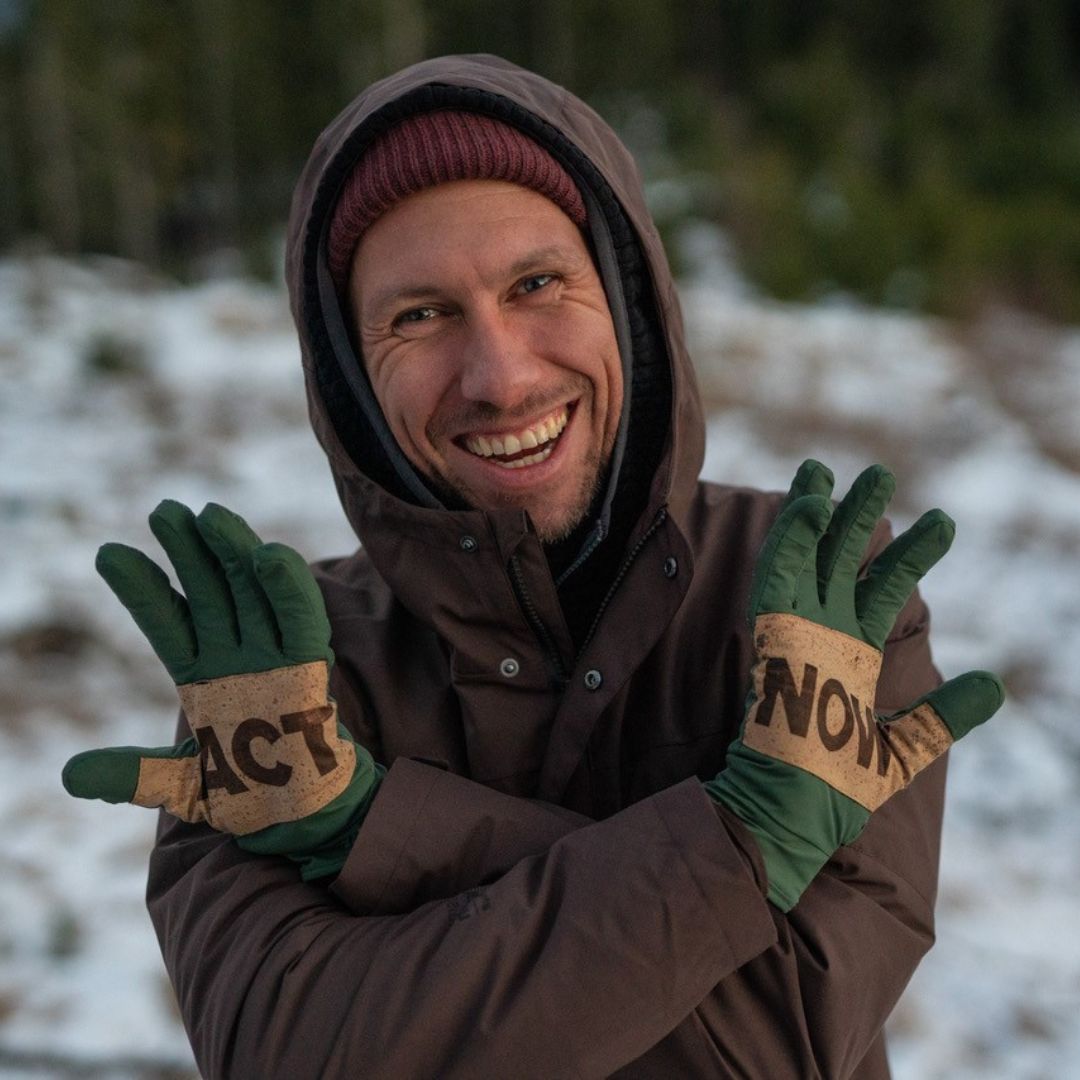 Michael Spitzbarth / bleed clothing
"As a young brand, we started our journey into the sportswear business with an ISPO Award (brandnew in 2009). As a pioneer in sustainable sports and streetwear, we are even more pleased that 11 years later, together with the renowned glove manufacturer Zanier, we have managed to create a truly exceptional, environmentally friendly product. The award shows us that we are on the right track and that collaborations like the one with Zanier are of incredible value for the sportswear industry and future sustainable development!"