Nature and people - as a family-run outdoor company, we focus on both. Our CEO Markus Zanier spends every free minute in the mountains of Tyrol. That's where we feel at home. That's where we feel comfortable. We want to protect the natural and cultural space of our home, our playground, and preserve it for our children and grandchildren.
The first climate-neutral glove brand in the world comes from Tyrol
Out of conviction and responsibility, we have therefore voluntarily set ourselves sustainability standards based on the so-called SDGs of the United Nations: The SDGs (Sustainable Development Goals, sdgs.un.org) are 17 goals for sustainable peace, prosperity and the protection of our planet. As a consequence of these self-imposed SDGs, we have already opted for certified climate neutrality in 2019 and only deliver climate-neutral products. This is possible thanks to our cooperation with Climate Partner, the leading solution provider in climate protection for companies.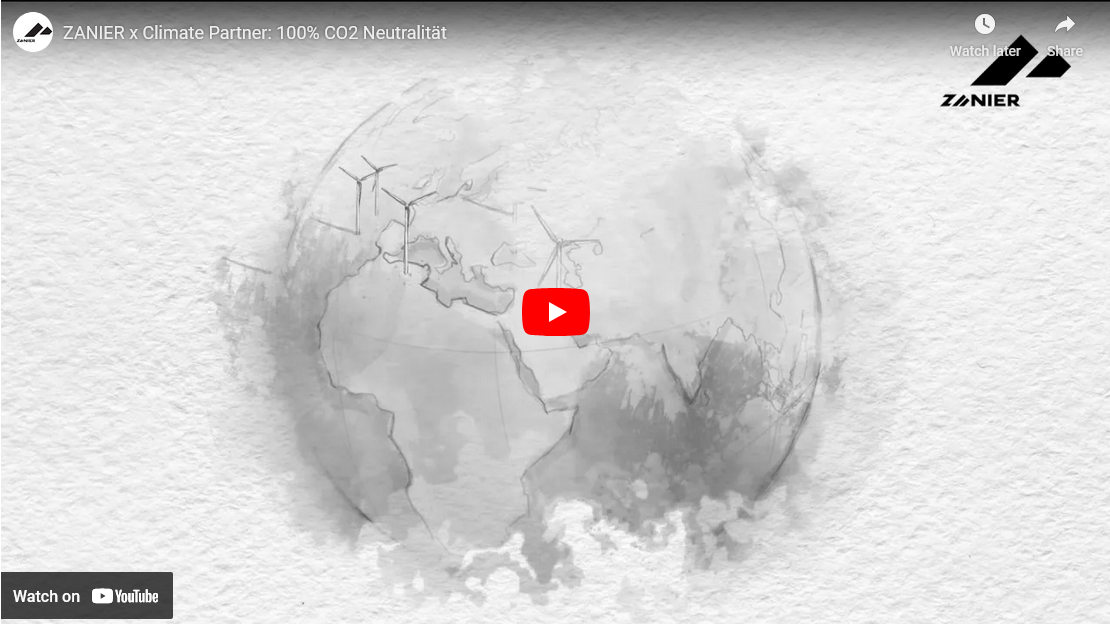 We avoid and reduce CO2
Based on our carbon footprint, we can identify areas of the company that make it possible to reduce and avoid emissions: For example, through green electricity and energy efficiency. We question the ecological footprint in all our business decisions. Our travel behaviour and also the means of transport have changed a lot as a result!
Where we as manufacturers see great potential and invest a lot of time in sourcing: The processing of climate-friendly materials. For our mountain sports line, for example, local Tirolwool has proven to be an ideal, hygienic and breathable insulation material. Our long-standing partner Primaloft supplies 100% recycled insulation materials and was a pioneer for ecological fibres. Sympatex is also an ecological, fully recyclable material - a waterproof membrane. Loden from Austria is a pleasure to work with for us as a traditional Tyrolean company. From the 20/23 collection onwards, we also supply gloves with the 100% recycled and PFC-free GORE-TEX laminate.
A vegan glove closes the recycling loop
Our lighthouse product in cooperation with bleed clothing: The multifunctional, vegan outdoor glove BLEED X ZANIER Eco Active! The model consists mainly of recycled materials and its individual parts can be returned to the recycling cycle. A convincing glove concept that has been awarded the climate certificate and the "Green Product Award 2020". bleed clothing and Zanier take the gloves back after their service life and thus close the recycling loop together with partner Sympatex via its Wear-to-Wear system.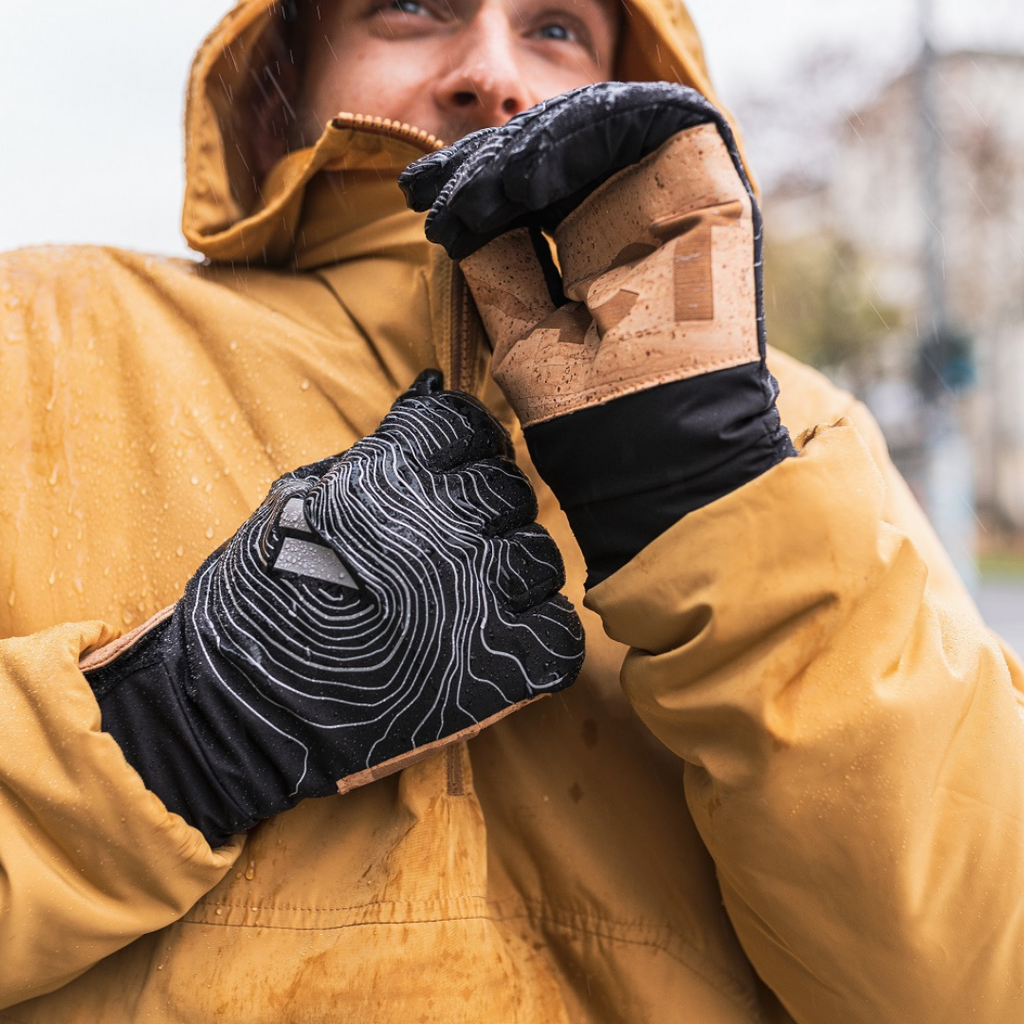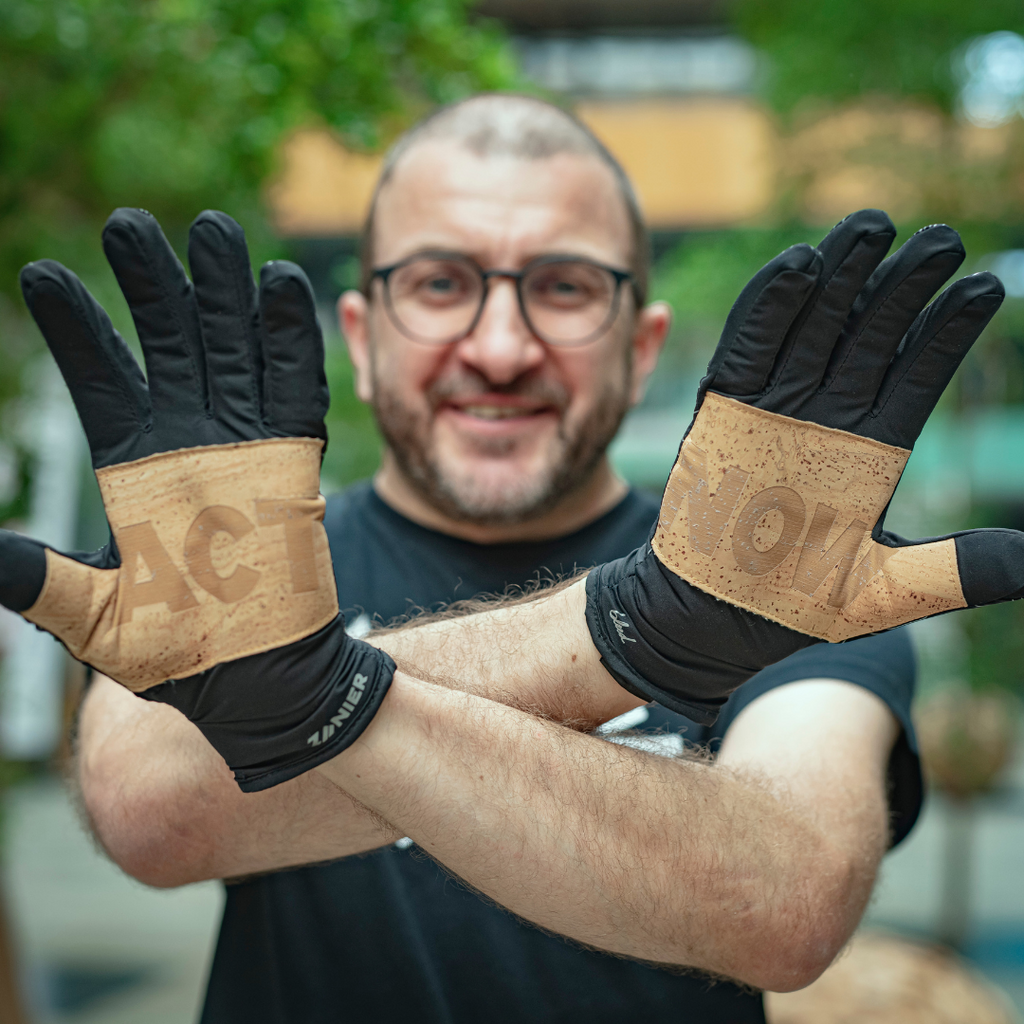 Offsetting unavoidable CO2 emissions
We offset all unavoidable emissions through internationally recognised climate protection projects. As a traditional Tyrolean company, ZANIER is firmly rooted in the local mountain world and therefore supports a climate protection project in the Alps. Winter sports and tourism have a symbiotic economy, the Vitalpin ClimateInvest builds bridges to a future in which people, economy and nature are in balance. On an international level, Zanier supports a climate protection project in China that helps shift electricity generation from polluting coal-fired power plants to wind energy. In this way, we are also setting an example outside the Alpine region. Via our ClimatePartner-ID, customers and partners can track how and where CO2 offsetting has taken place TÜV-Austria certified.
"Buy less, choose well, make it last." – Vivienne Westwood
As part of our sustainability strategy, it is also very important to us to counteract the phenomenon of a throwaway society. We want to produce gloves that last a long time and do not need to be replaced due to their quality, design and functionality.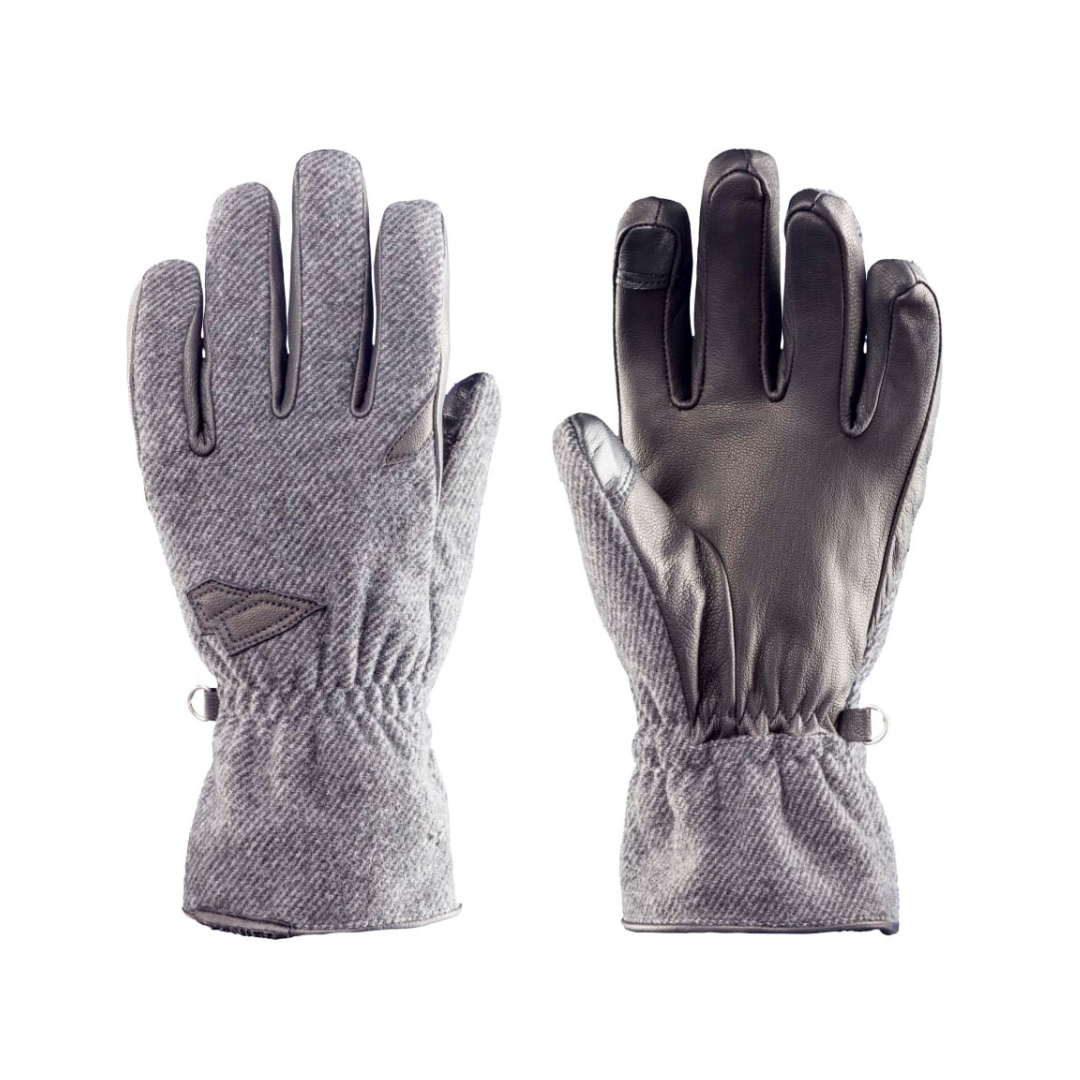 HALLSTATT
The all-time favorite made of original Austrian loden with goatskin palm and stylish patch on the backhand. A companion for light mountain tours, spring ski tours or in the city. The smartphone can also be operated with the glove thanks to TOUCH function.
buy now!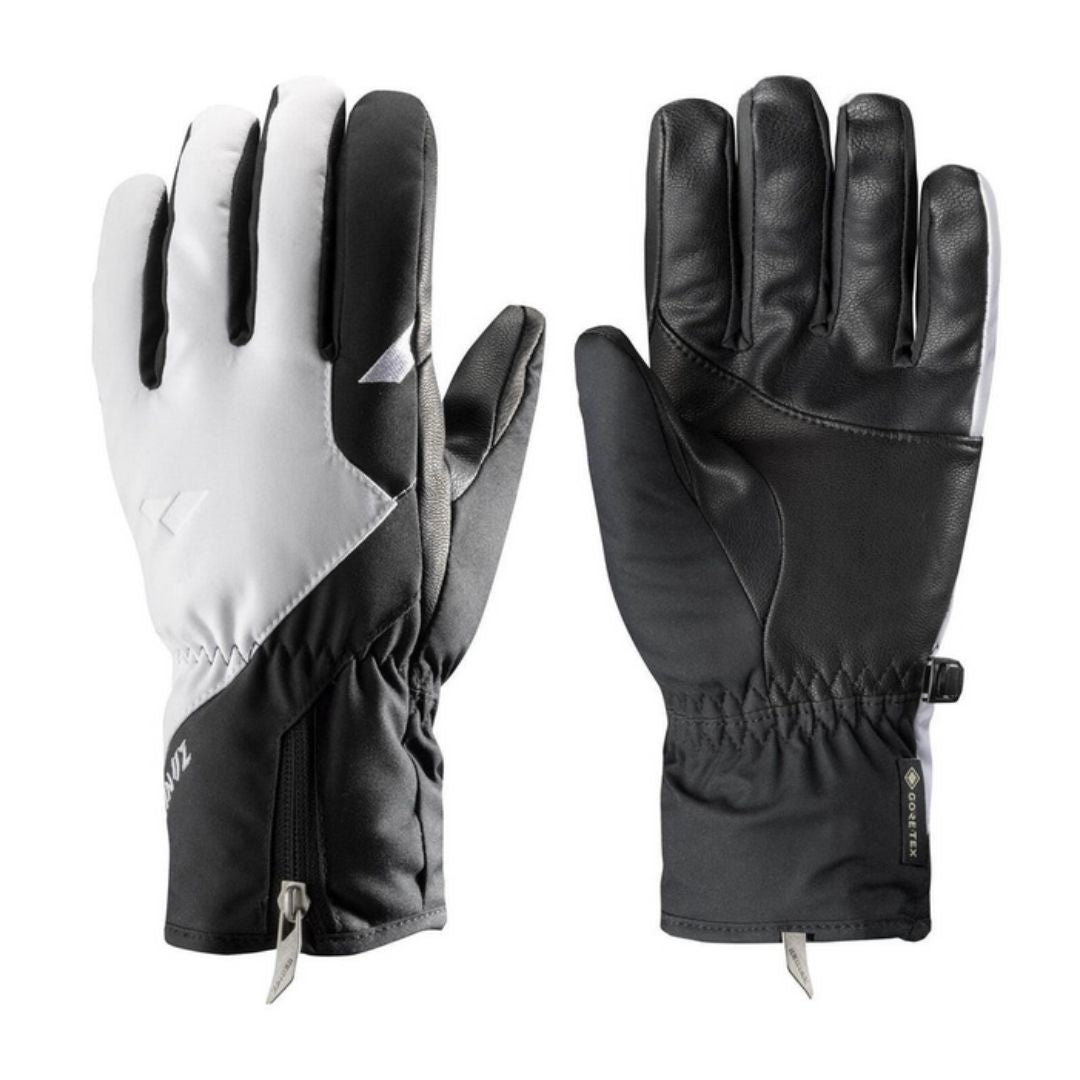 ZÜRS.GTX
All ZANIER products are 100% CO2 neutral since 2019. We are highlighting models made of particularly sustainable materials with our "Low Impact" icon. For ex. our ZÜRS.GTX model: The PFC-free GORE-TEX membrane offers breathablility, water- and wind-proofness and the wellknown long product lifetime of GORE-TEX. The shell material is made of recyceled 4-way-stretch and also the leather on palm is PFC-free.
buy now!
In addition to buying durable, recycled and/or recyclable gloves, the appropriate care or cleaning also has an impact on the lifetime of a product. With our tips for proper glove care, you can also protect our environment so that we can enjoy many more nature-loving moments together!
For us as the first climate-neutral glove brand, it is clear that we also harmonise our personal outdoor experiences with the environment. We at Zanier live our vision. For this reason, we also pay special attention to sustainable travel, whether professional or private, as well as to environmental and animal protection on the mountain. Climate neutrality is our personal commitment as a family business - to nature, to our children and grandchildren - and the only right way into the future.
Photocredits: bleed clothing, Gery Berger, Martin Lugger