The CO2 neutrality of our collection - as the only glove manufacturer worldwide - is our commitment as a family business. We want to preserve the natural and cultural environment of our homeland, our playground, for our children and grandchildren. In line with this philosophy, we prefer to use sustainable or recycled materials in our collection - which are now used in 50% of our products. A perfect match for us as a traditional Tyrolean company is TIROLWOOL® as a natural insulation material.
For centuries, the wool of Tyrolean mountain sheep has been used as an effective raw material. Tirolwool® also relies on the strengths of our nature during production. The company has set itself the goal of providing a raw material of the highest quality, but putting the issue of sustainability on the same level. For this reason, the wool of Tyrolean mountain sheep is processed in such a way that CO2 emissions remain as low as possible.
Real Tyroleans
A narrow, woolly head, long drooping ears, closed hooves and strong ankles – these are the distinctive characteristics that make the Tyrolean mountain sheep so unique. The Tyrolean mountain sheep live at an altitude of over 2,000 meters under harsh conditions, where other sheep breeds could not survive at all. The dense fur of the mountain sheep provides warmth, insulation and breathability. On average, these sheep weigh 70 to 130 kilograms and have a high reproduction rate. Another feature is the medium-fine, white wool. The sheep can be sheared every six months and shed an average of 2.5 kilograms of wool. Last year alone, Tirolwool® collected more than 150 tonnes of sheep's wool – a sustainable success for agriculture, landscape care and, therefore, for the immediate environment.
From naturally renewable raw material to high quality products.
Tirolwool® turns virgin sheep's wool into high-quality products. The wool is sustainable, regional and comes directly from the producers. Tirolwool® provides optimal warmth and protection through its washable, chlorine-free wool. The special environmentally friendly process guarantees that the proteins of the wool fiber are preserved and the wool remains soft, odorless and vapor permeable even after many washings.
Tirolwool® generates a win-win situation for all parties involved - the buyers receive a top quality product and at the same time contribute to the protection of our environment. At the same time this system enables a fair and better added value for the sheep farmers.
In the in-house wool washing plant, the virgin sheep's wool is turned into Tirolwool®. Since 1998, the wool has been washed and refined here for wool processors - gently, ecologically and in an energy-saving manner. Continuous efforts are being made to further develop the technologies and processes in such a way as to be as environmentally friendly as possible and, in connection with this, to optimize the plant in terms of energy and wastewater.
Tirolwool® is used to produce insulating and building materials (Tirolwool® ISO), high-quality fleeces and felts, designer carpets, bedspreads and functional clothing - including selected models of our gloves.
Tirolwool®in the Zanier models in cooperation with the Austrian Mountain Rescue.
Not only in raw materials, but also in product development, ZANIER relies on the best. For almost 10 years we have been cooperating with the Austrian Mountain Rescue Service and developing models that withstand the demands of mountain rescue even under the most adverse conditions.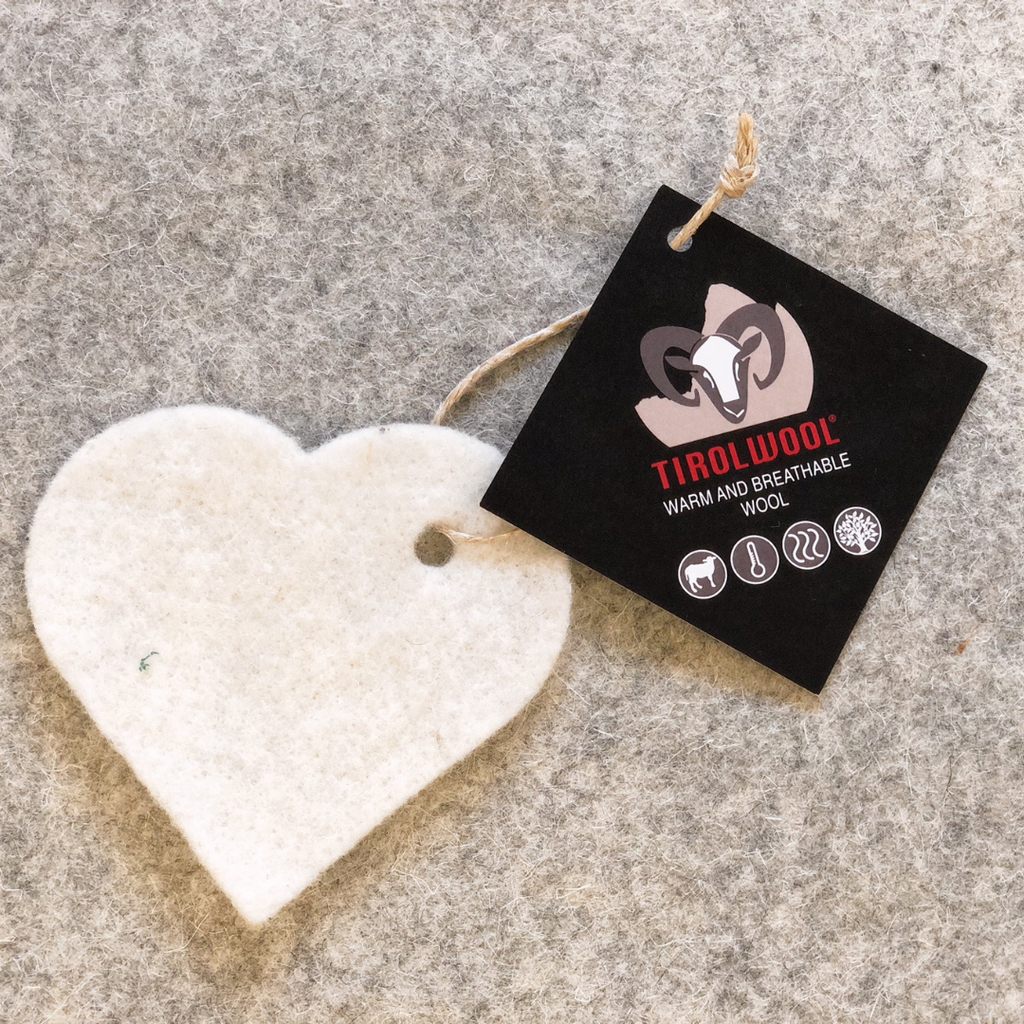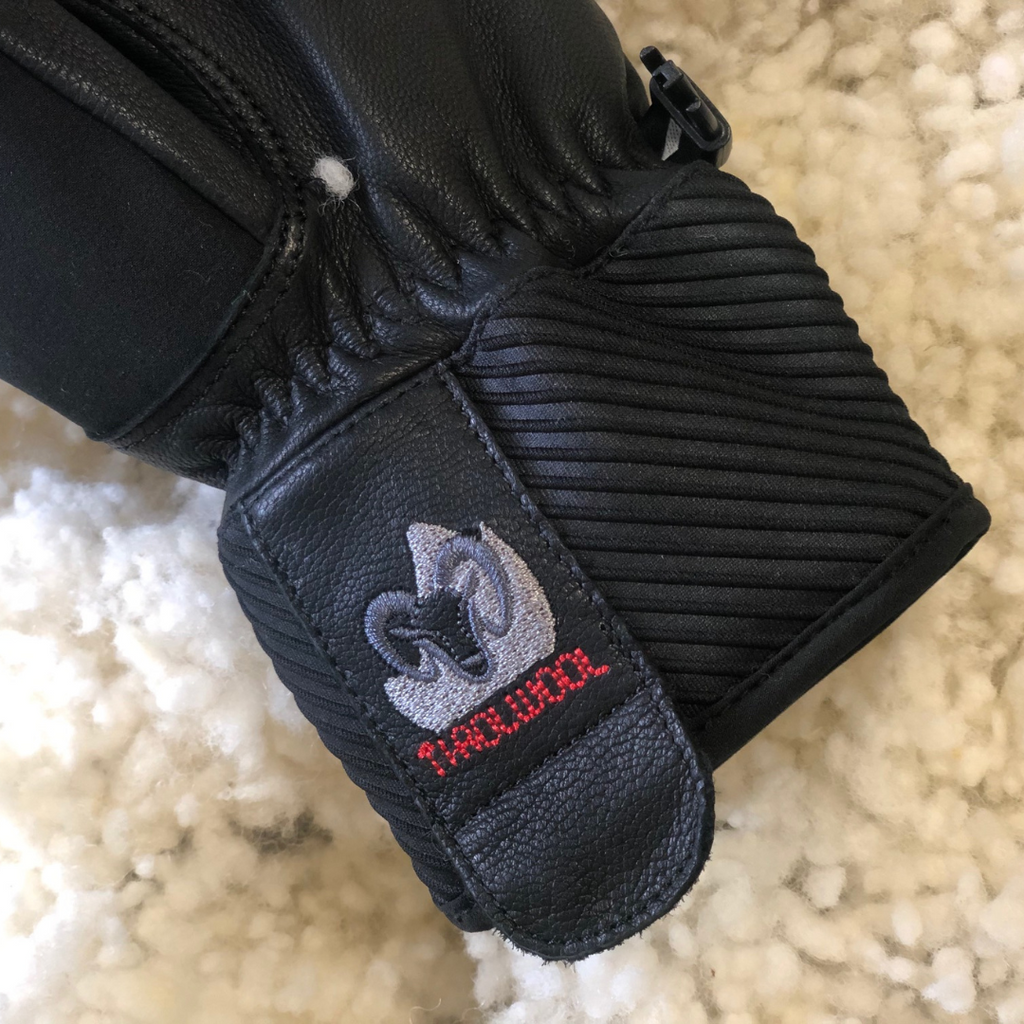 Glockner.tw protects in extreme cold or longer missions on the mountain: with Tirolwool® insulation, merino lining and Inside Finger, the glove keeps you pleasantly and safely warm at the lowest temperatures. Comfortable thanks to 4-way stretch material and pre-shaped, extra-reinforced palm made of goatskin. With practical Hoock loop for attaching to the backpack. As a counterpart to Glockner.tw the finger glove Wildspitze.tw.
Laserz.tw is the model for outstanding tactility and a reliable partner on the mountain. Made of 4-way stretch material, lots of leather and with neoprene cuff, the glove fits perfectly and is extremely robust. Tirolwool® and merino lining also provide optimal warmth here. With the Hoock loop, the glove is perfectly stowed on the backpack when it is not needed.