Authentic mountain sports passion: The mountains of Tyrol are our home.
Our inspiration. Our engine and our playground.The mountain world of Tyrol is the ideal company base for developing authentic and functional sports accessories. Since the company was founded in 1969, ZANIER's passion for mountain sports and outdoor experiences has been just as boundless as the demand for innovation. As early as 1999, ZANIER launched the first heating gloves as a pioneer, and has significantly increased its competence in the heating segment since then.
In its product development, ZANIER relies on cooperation with outdoor and mountain sports enthusiasts. These include professional athletes from the fields of skiing, snowboarding, flying and cycling. We also rely on the expertise of experienced alpinists, such as the members of the Tyrol Mountain Rescue Service and the Großglockner Mountain Guides, whose lives are all about mountains and safety. With these passionate athletes, reliable products are created that contribute to unforgettable outdoor experiences even under the toughest conditions.
Since 2019, ZANIER has been the first 100% climate-neutral glove brand in the world and is pushing for sustainable materials to reduce CO2. This sustainability philosophy is a commitment of the family business to the next generations.
The history of the Zanier brand.
In 1969, the couple Gabi and Werner Zanier founded their glove brand ZANIER GLOVES in East Tyrol. The two were united not only by their love of alpine winter sports. The demand for high-quality equipment was the basis for the creation of the glove production. The couple developed the brand into an Austrian glove specialist with a great sense of innovation and a hand for design. The gloves were created right on their doorstep, the mountain world of Tyrol, and in cooperation with people whose lives revolve around the mountains and outdoor sports.
In 2004, Gabi and Werner handed over their company, son Markus Zanier continues the values of the brand. Familiar with the structures and personalities of Austrian manufacturers and specialist retailers from an early age, he focuses on innovation, internationalisation and sustainability. He transferred the company to Innsbruck, undergoing exactly the transformation that a successful brand needs in the 21st century.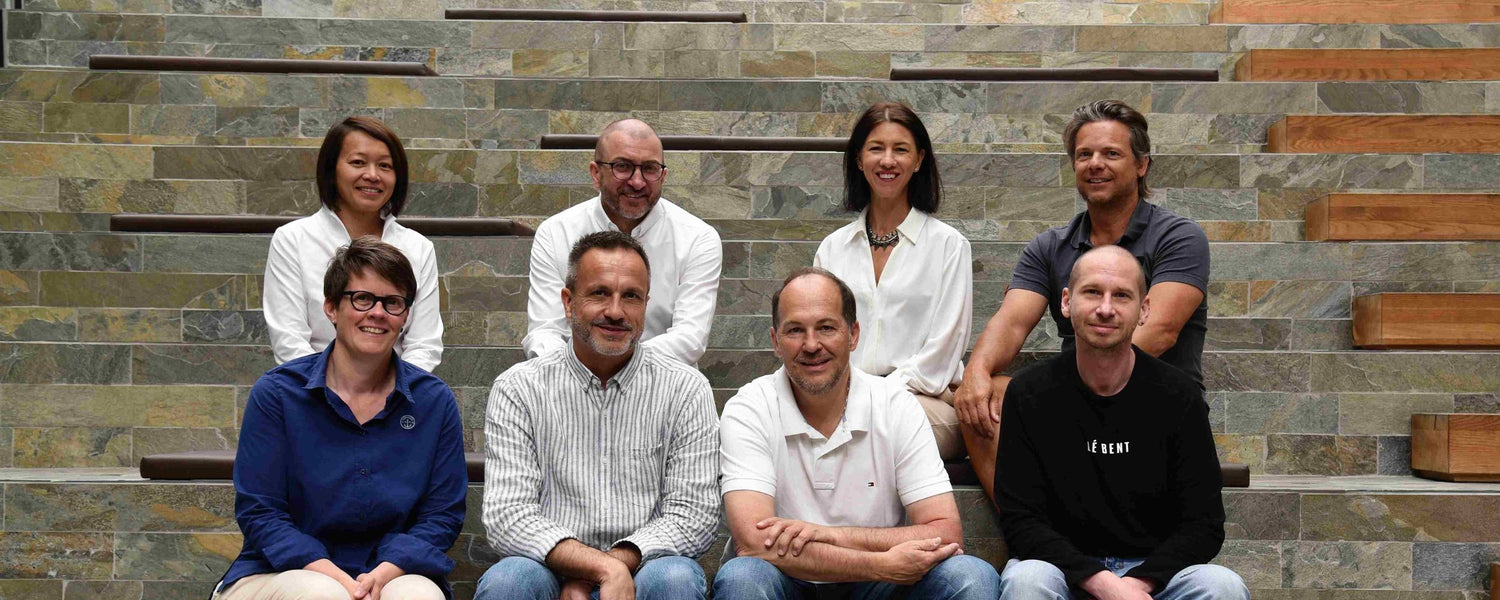 The Zanier Team