Zanier Gloves has been the first climate neutral glove brand in the world since 2019. As a family business, it is personally important to us to preserve our natural environment for the next generations to come. We are therefore thrilled about our long-standing partner W.L. Gore's comprehensive, visionary sustainability framework.
As a leading representative of materials science, Gore is on the path to sustainability
Membrane manufacturer W. L. Gore & Associates from the USA revolutionised the industry over 40 years ago with its waterproof and breathable GORE-TEX. The company has understood the requirements of consumers and the industry from the very beginning, and has developed products with useful properties and added value for the consumer.
Since the company was founded in 1958 by Bill and Vieve Gore, sustainability, the environment and social responsibility have been core values of the corporate culture. With the Sustainability Framework now presented, the brand is setting itself concrete sustainability goals for the coming decades. The objective is driven by global trends and the United Nations Sustainable Development Goals (UN SDGs).
Guaranteeing outstanding product performance remains a key objective. Ross MacLaine
formulates the basis of the Sustainability Framework as follows: "With our new Sustainability Framework, we are redefining the term 'performance' for ourselves. We are moving away from a purely technical approach towards a performance that benefits people and the environment equally. Our focus is on innovations that are inspired by the principle of sustainability and create social benefits. We will also continue to work hard on reducing the environmental impact of our activities and products. We are proud to say that our new approach follows the UN Sustainable Development Goals. As a result, we are not only meeting the requirements of our business, but also satisfying the demands of our customers, our industry and ultimately society."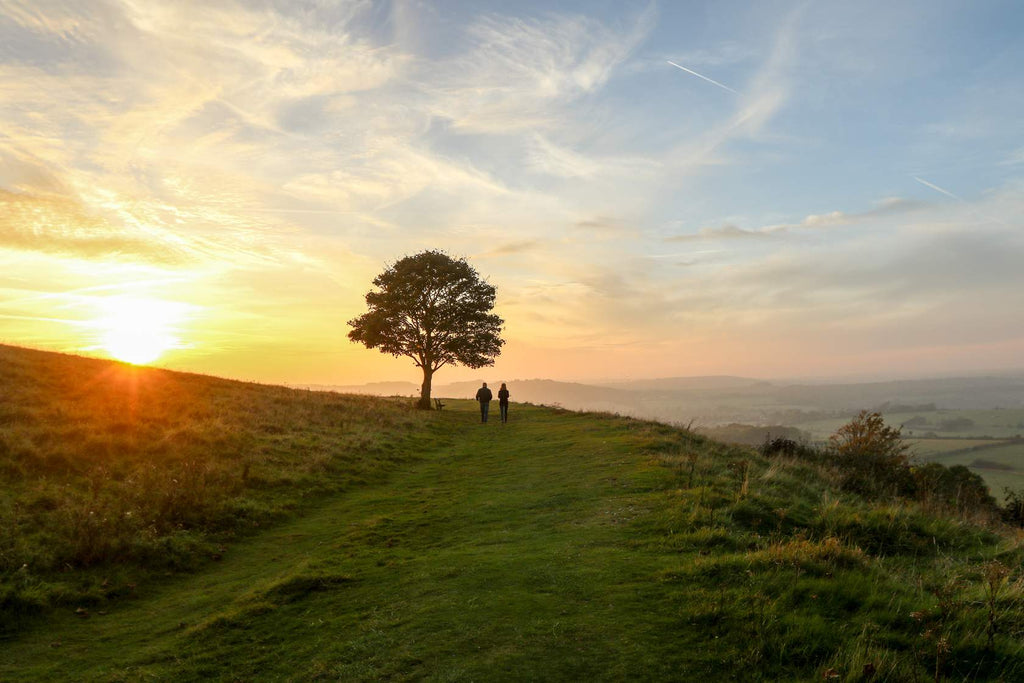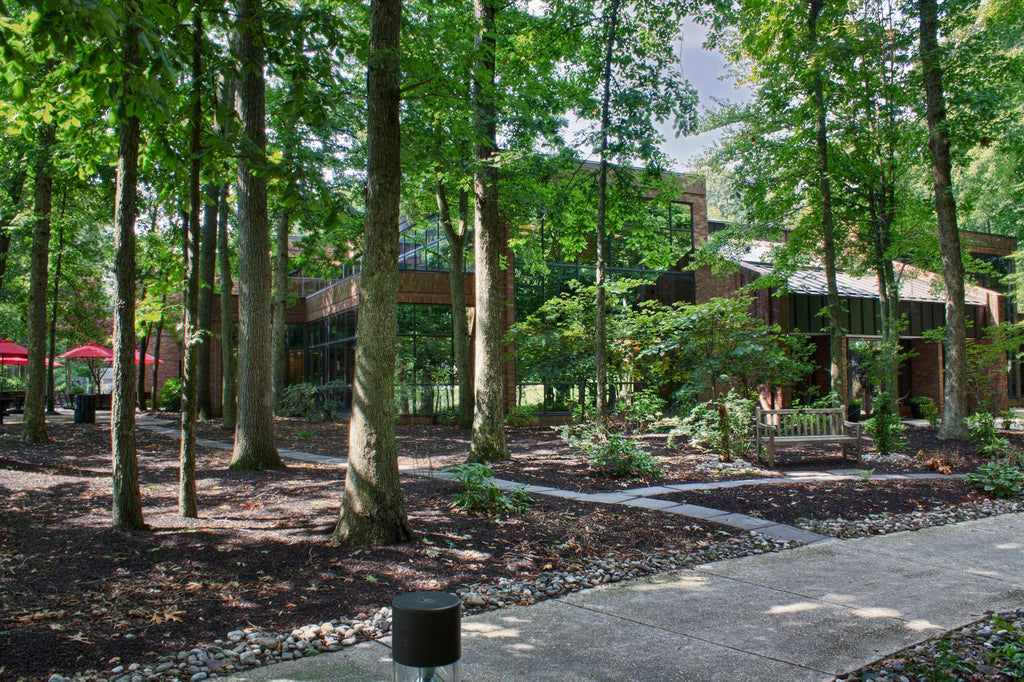 "We have to do more, and we have to do it together, to tackle some of the biggest sustainable issues", Ross MacLaine, Sustainability Leader der Gore Fabrics Division
In addition to many other sustainability issues, Gore's Sustainability Framework focuses primarily on CO emissions and sets ambitious, absolute targets; absolute means that regardless of the company's growth and increased production, the company's own CO2 emissions are to be reduced – and in in fact by 60 percent in the next ten years!          
In terms of products, Gore is aiming for a reduction of at least 35 percent, in other words: each product in its own right will leave a much smaller ecological footprint.
Complete CO neutrality is even to be achieved by 2050. This is a real challenge, especially for a manufacturer (and not just a processor) of products!
Share information about your brand with your customers. Describe a product, make announcements, or welcome customers to your store.
To achieve the Sustainability Framework's targets, energy consumption is being reduced in the Gore production plants and renewable energies are being used wherever possible.
Changes to product design also contribute to a lower ecological footprint, which of course are maintaining the usual guaranteed performance. This goal requires intensive research and development in the materials sector, new manufacturing processes, the use of innovative dyeing methods (e.g. spinneret dyeing, which requires 90 percent less water and chemicals and produces less CO2 emissions).
Suppliers are also involved in other measures: joint efforts are being made to reduce CO2 emissions in their plants, e.g. by switching from fossil fuels to renewable energies or increasing energy efficiency.
Gore is also appealing to the end consumer: "By caring for your clothing correctly, you can do a lot to keep it functional and therefore useable for a long time" – an appeal that we gladly echo! You can find care instructions for Zanier gloves here.
The GORE-TEX brand also helps with a repair service, repair kits to carry out repairs yourself and a professional care service. All this contributes to the longevity of the products – and therefore to more sustainability (not just for the environment, but also for your wallet).
By the way: Gore has been following recognised external testing standards such as bluesign® and OEKO-TEX Standard 100 for years: all Gore Fabrics production facilities have been certified according to the bluesign® standard since 2010. Gore has been working with ÖKO-Tex® Standard 100 since 1996. For other specific areas, other independent organisations help Gore review, improve, standardise and transparently communicate their own business (such as Higg Index, McArthur Foundation, Sustainable Apparel Coalition, etc.).
Gore is a founding member of the OIA's Climate Action Corps
"Due to our special role as an ingredient brand, we clearly have the responsibility to lead by example. As a founding member of the OIA's Climate Action Corps, we look forward to actively contributing to the implementation of industry-wide measures." This statement by Nora Stowell, Global Sales & Marketing Leader of the Gore Fabrics Division, represents the way forward for us as a CO2-neutral family business and long-standing Gore partner. We use different GORE-TEX technologies for waterproof & windproof, highly breathable and durable gloves in our collection.
Fotocredit: W. L. Gore & Associates